ABOUT US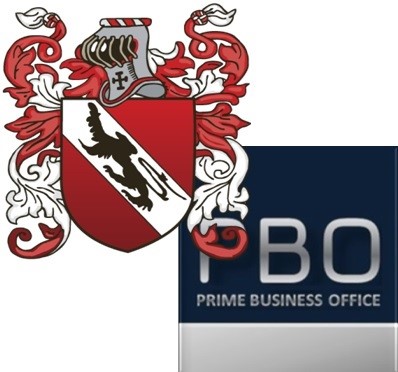 PBO Prime Business Office and OBS Oxford Business Services are a Global Joint Venture Group offering a portfolio of Professional Business and Financial Services together with a number of Professional Business Partners.  These services include project funding submission, access to trading platforms, purchasing financial instruments and business advisory services.
We offer a full range of business consulting services for all sizes of enterprises in all sectors of the global economy.  Our team can also help you to prepare a professional due diligence as a basis for seeking financing from Investors, Investment Funds, Private Equity or Venture Capital.
- YOU CAN RELY ON PBO-OBS GLOBAL JOINT VENTURE GROUP -
OUR ACTIVITIES
We offer both cross-industry and cross-border financial and business advisory services.
We will find the right solution to your particular challenge.
We will be there when you need us.